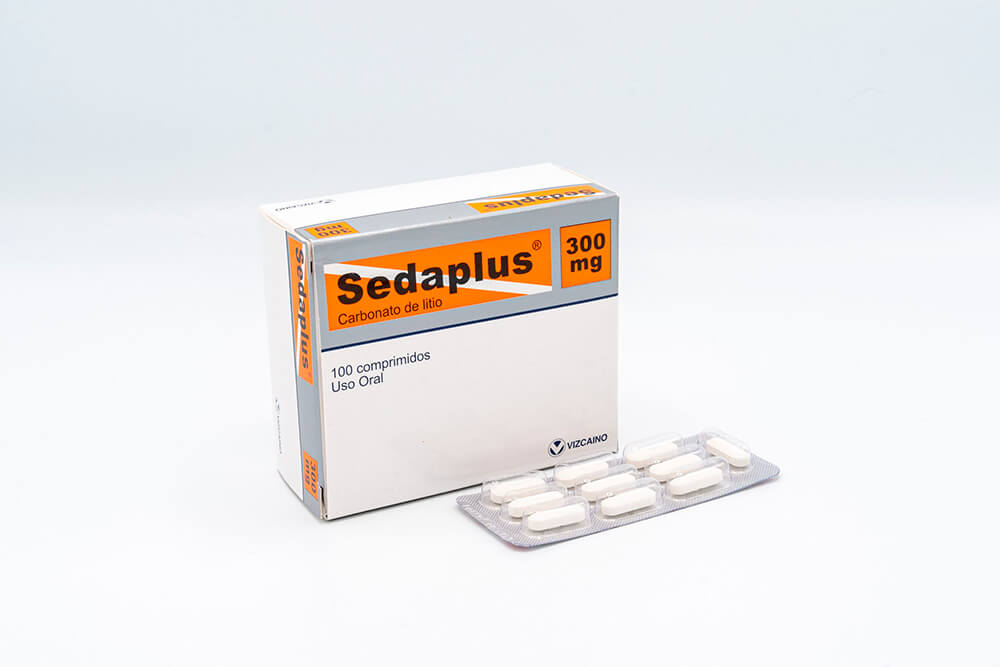 Mental balance for a full life.
Adjuvant in the use of ATBs, to prevent recurrent infections
---
Description:
---
Indications:
---
Active ingredient:

It is a comprehensive program, designed to provide various benefits to chronic patients. Discounts from your first purchase, alliances with Laboratories and Diagnostic Center and educational talks for chronic patients.
If your doctor has prescribed any of the brands included in the program and you want to obtain all the benefits that Provida offers you, please contact the Call Center to join and be part of the program.